Excellent staff!
---
Really good organization during the all trek, amazing food. Thank you to Cirillo, Carmen and Rubin for everything, especially for my birthday cake :)
---
---
Review by: Antimo Andolfi
Country: FR
Departure date: July 21, 2017
Tour: Classic Salkantay Trek to Machu Picchu in 5 days
Guide: Carmen
---
More Trekking reviews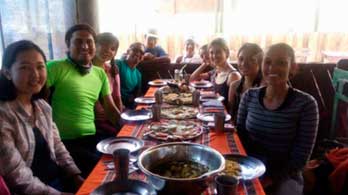 Santiago was knowledgeable and very organized. Ignacio and Luis made delicious, healthy food. Andres always had our equipment ready. Thank you!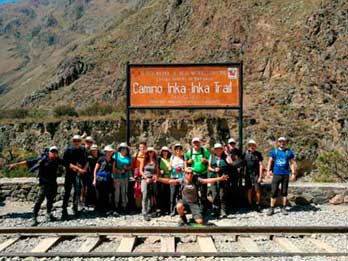 He encontrado la organización del trekking EXCELENTE en todos los aspectos y todas las personas magnificas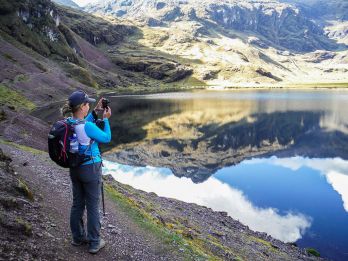 Carmen was an excellent tour guide, who was a lot of knowledge of Peru. All the other assistants (ie horseman + cooks) were great and friendly and mad...