Free luggage storage
---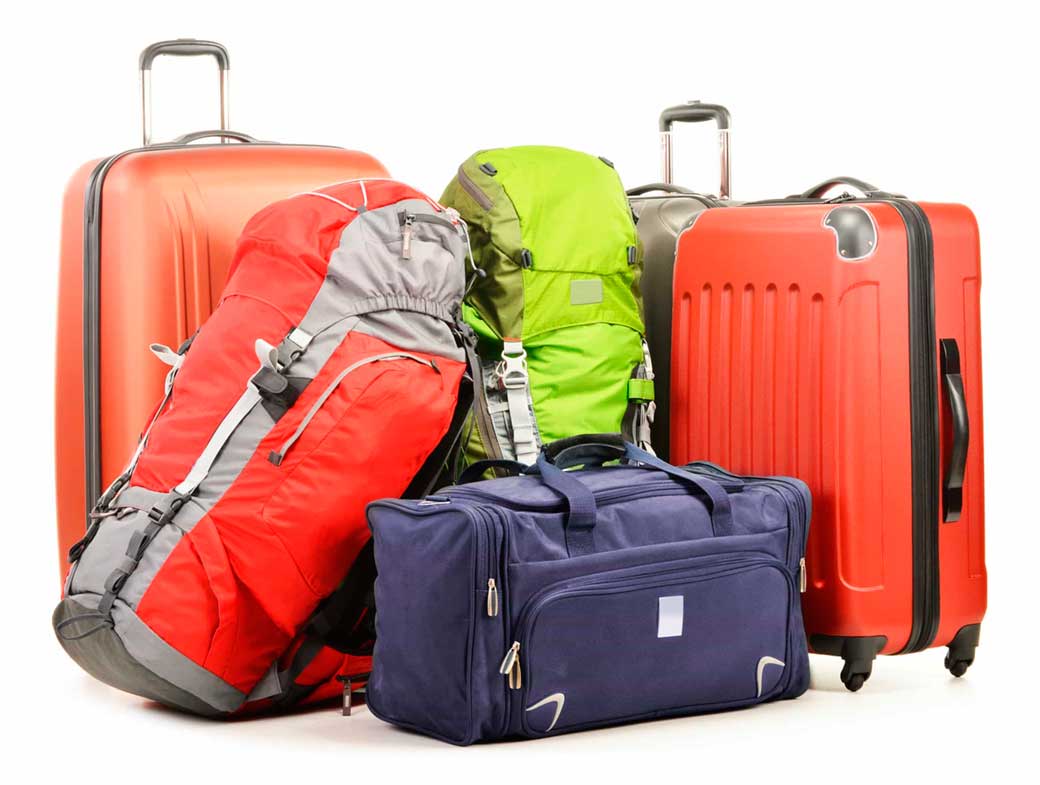 ---
At ITEP Travel, we are always looking for ways to improve your travel experience and as such, we strive to provide you with the best service available.
For this reason we offer to store your Luggage during your scheduled treks with us.
In order to have this taken care of, you will need to notify us that you need the luggage storage, we will arrange then when we pick it up.
What you also need to do is make sure that you have all the necessary information on the tags for your luggage, If you do not have tags, we will be more than glad to provide you with some tags.
---
We give you the tags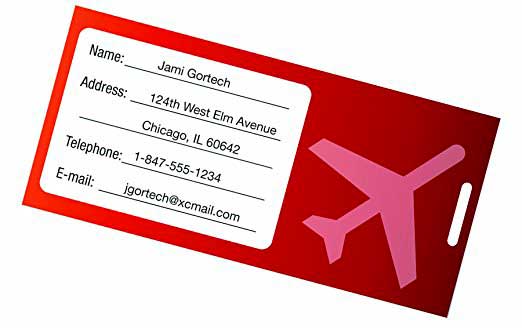 ---
Once that you have filled all the necessary information, we will store your luggage at our facilities until your trip is completed. We also have the option to store your luggage at the Hotel Encanto in Machupicchu - Aguas calientes if the need arises.
We provide this service knowing that sometimes you need to bring things that you deem necessary for the trip but during activities like trekking and others, it is better to have only the essentials and have everything else stored in the meanwhile until the activities are completed.
Please let us know if there is anything else that we can do for you so that your stay in Peru can be a fully enjoyable and memorable experience.