Free luggage storage
---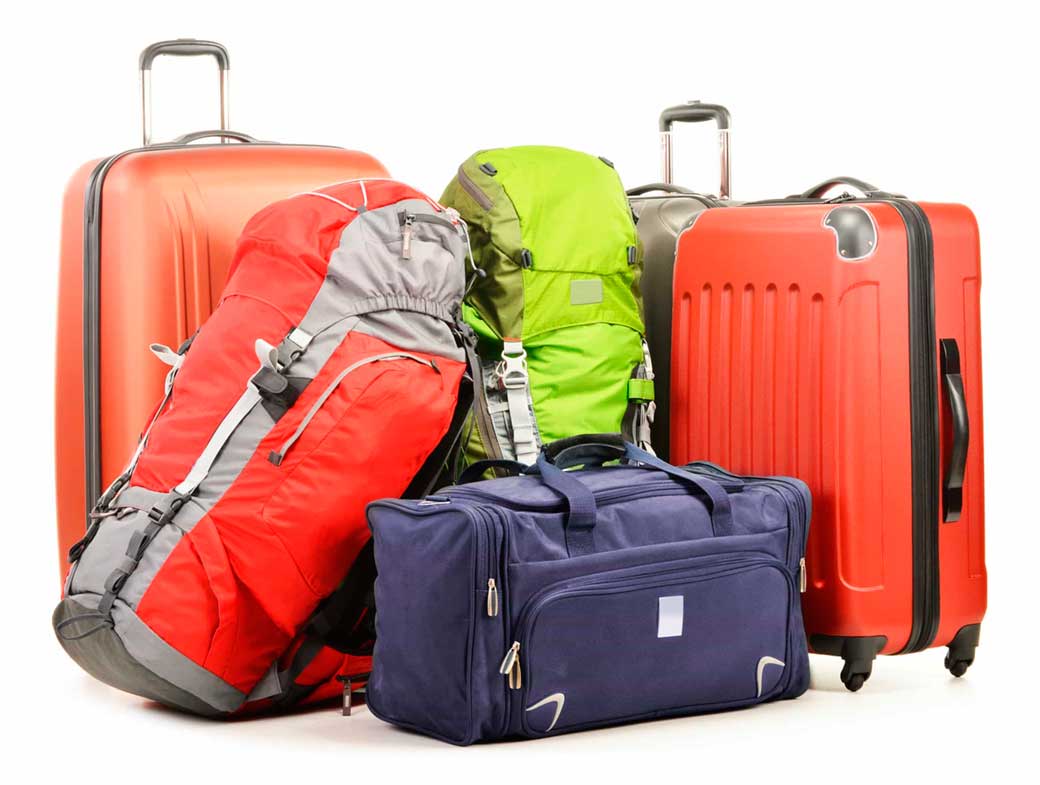 ---
We understand that traveling involves taking extra luggage especially if you are on an extended vacation. ITEP Eco Travel provides free storage to all our customers who are trekking to Machu Picchu and the other tours that we offer.
We have a safe storage facility where we store items of luggage and bags and valuable items while you're enjoying your vacation. If you have any fragile items, just let us know beforehand so that we can take extra care of it.
---
We give you the tags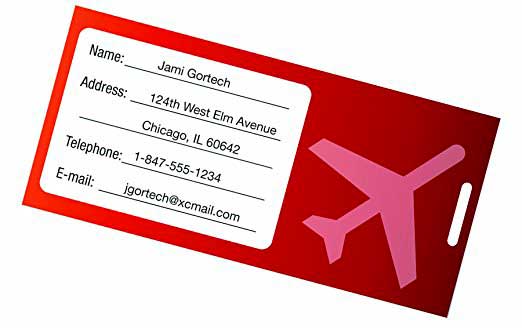 ---
It is critical that all bags have the correct labels written clearly on them with your information, such as name, departure dates and arrival dates. Your luggage will be returned to you upon your arrival from your hike or tours.
The luggage tags will be available at your briefing time.
You can get your luggage tags in our front reception area or from your guide.