Cocalmayo Hot Springs
---
---
Before the days of high-tech spa treatments, wellness seekers headed to the hot springs.
On your trip to Machu Picchu in Peru, you can take time to take a hot bath, in an impressive environment of abundant vegetation next to a huge river; the place seems out of a fantasy, but you can buy beers and snacks. The hot springs are the method of Mother Nature to infuse relaxation in tired bodies.
The hot springs of Colcalmayo are a popular destination among travelers who seek a connection to the land and its balance.
---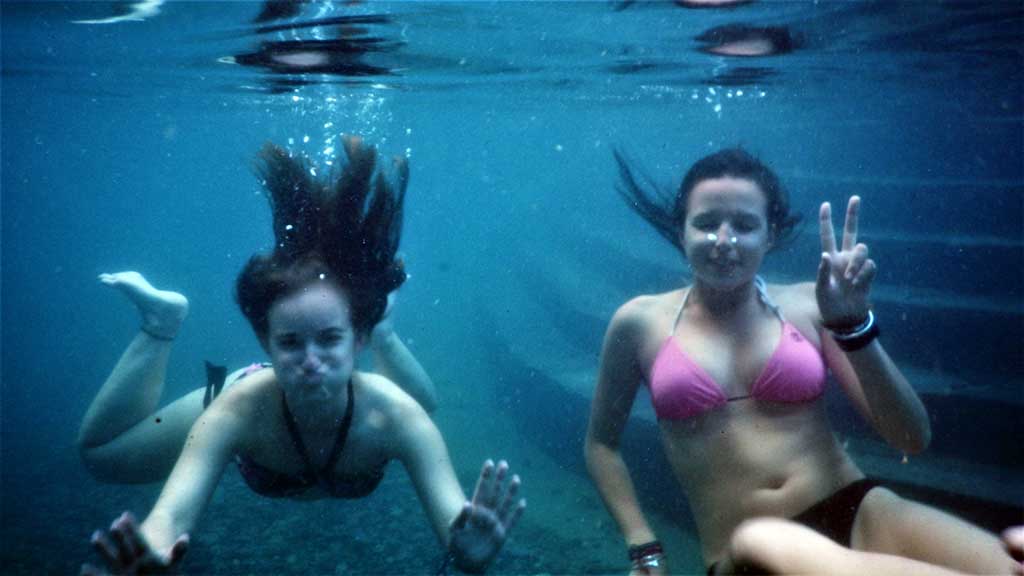 ---
There is nothing better than taking a hot bath in nature, while enjoying a drink of "aguaymanto". Take a dip in the hot springs of Cocalmayo, it is a great experience. It is situated between a huge river and a small mountain. In Cocalmayo, bathers can enjoy outdoor swimming pools fed by natural hot springs, built between a small mountain full of vegetation and the Urubamba River. You will find 3 pools of different sizes and depths. The water temperature varies between 38 and 44 ºC and unlike most thermal waters in Peru, it has clear waters. Very close to the pools there are cold showers, the water comes from the lagoons of Uripata and is very refreshing; the mixture of waters will give you a very comforting feeling.
The benefits: Located at 1,600 m.s.n.m. Its waters are rich in essential minerals such as sodium, magnesium, bicarbonate, calcium, sulfate and others, which have healing properties on the skin, bones, muscles and joints.
Opening hours for 2021
Due to the pandemic, the opening hours and the form of attention have changed:

The opening hours are:

Monday to Thursday from 6:00 am to 8:00 pm
Friday, Saturday and Sunday from 6:00 am to 10:00 pm

You can only stay in the pools for 2 hours maximun
You must buy the entrance tickets in the Cocalmayo hot springs
Price: S/.10.00 per person
At the moment you can't camp
Where are the thermal baths of Cocalmayo?
The hot springs of Cocalmayo are in the valley of the Urubamba river (Vilcanota) in a cozy and relaxing place, their naturally heated pools reach 44 ºC. They are to 20 minutes of the town of Santa Teresa in the province of the Convención, in Cusco - Peru; precisely at kilometer 135 of the railway line between Cusco and Quillabamba, at 1,600 m.s.
You can take a transport from the main square to the hot springs for S/. 5 soles per person.
---
COCALMAYO HOT SPRINGS ON GOOGLE MAPS