GROUPS AND ADVENTURE TRIPS
GROUPS AND ADVENTURE TRIPS
We customize the tours for both large and small groups in order to ensure the satisfaction of our passengers, which is why we have a team of collaborators who accompany you throughout the trip to provide you with the best experience and comfort during the tour.
Passengers are important to us, we carry out tours for small and large groups with every detail and comfort that adjusts to the needs of each visitor who comes to know Peru. We take into account the importance of carrying out a briefing with each group that we have and talking about the entire route, the difficulty, the tourist destination and everything that will be done during the days, telling every little detail that is important so that the passenger has the security of the trip you contracted, (Necessary and precise information of the entire itinerary).
Living an experience in the company of friends, family and other people who form a large or small group is a more interesting and comforting experience, because they will always have at their disposal:
A more particular and closed tour with the guide, where you can ask the different questions and queries you have to answer all kinds of questions you may have.
Count on the tour guide and collaborators who are available throughout the route, in case of emergencies and other situations that may occur at the time.
There is better communication and understanding with the tour guide when the group is a small number of people.
In the case of a larger group, they can meet other passengers from different parts of the world and establish friendships.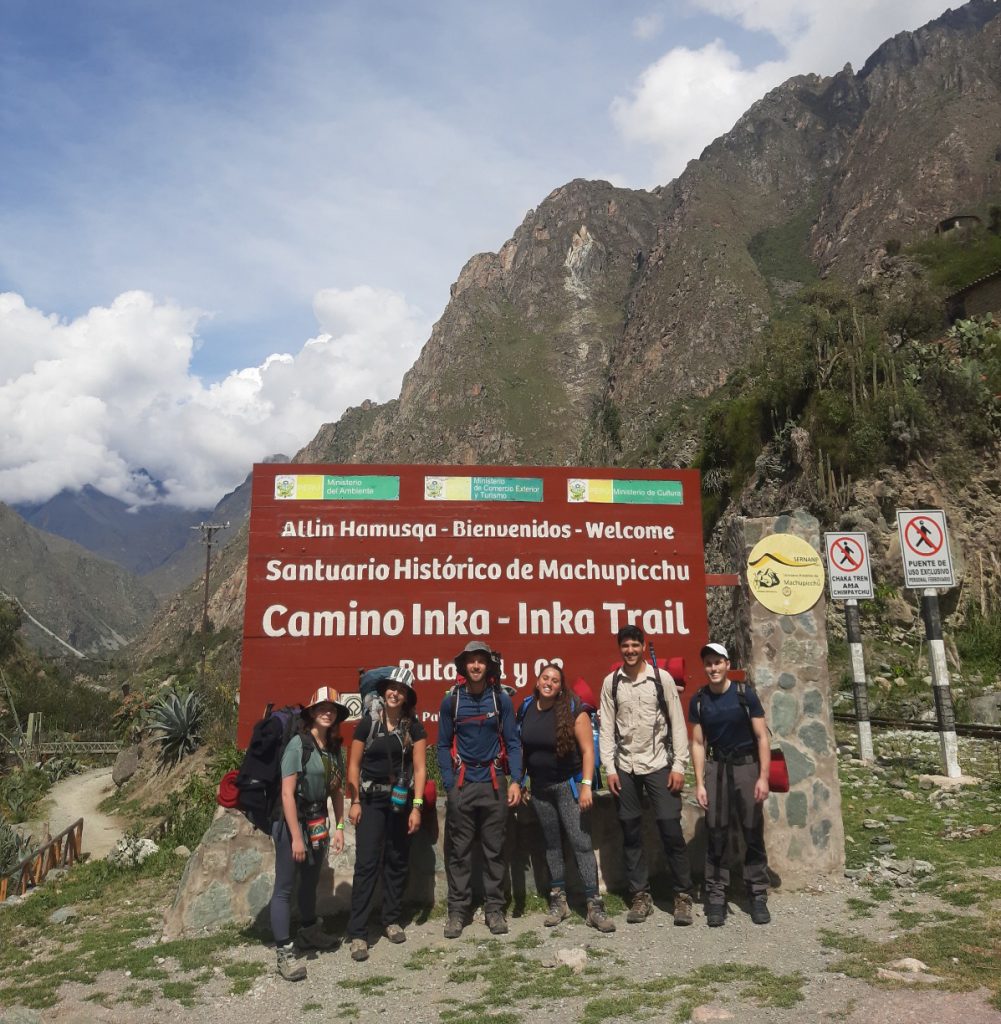 Traveling with Salkantay Trek is a good option, because the whole team accompanies you during the journey to have an incredible experience and adventure in tourist destinations and attractions that have an impressive panoramic view and where you can live a dream trip with adventure in the Peruvian territory.