SATISFACTION AND MAXIMUM FUN FULLY GUARANTEED
SATISFACTION AND MAXIMUM FUN FULLY GUARANTEED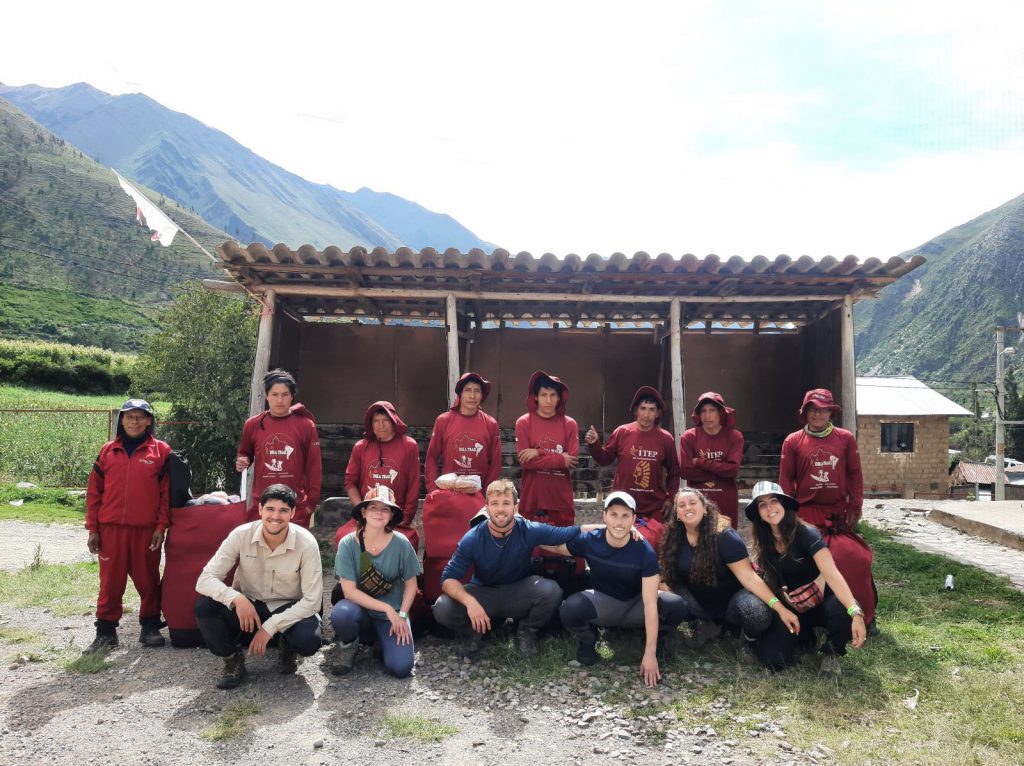 Knowing new places, people, observing flora, fauna and discovering a little more about the history of Peru, is an incredible adventure experience. Going on walks, trekking and trekking allows you to observe and have unique experiences throughout the trip.
We have a fully qualified staff of guides, cooks, porters so that you can spend incredible vacations and have the best travel experience in Peru. We care about the entire tour and the itinerary so that you can enjoy the entire route. We remain open to all questions, inconveniences that may not be to your liking, so if you do not agree with the scheduled itinerary, we will provide you with options to accommodate according to your preference.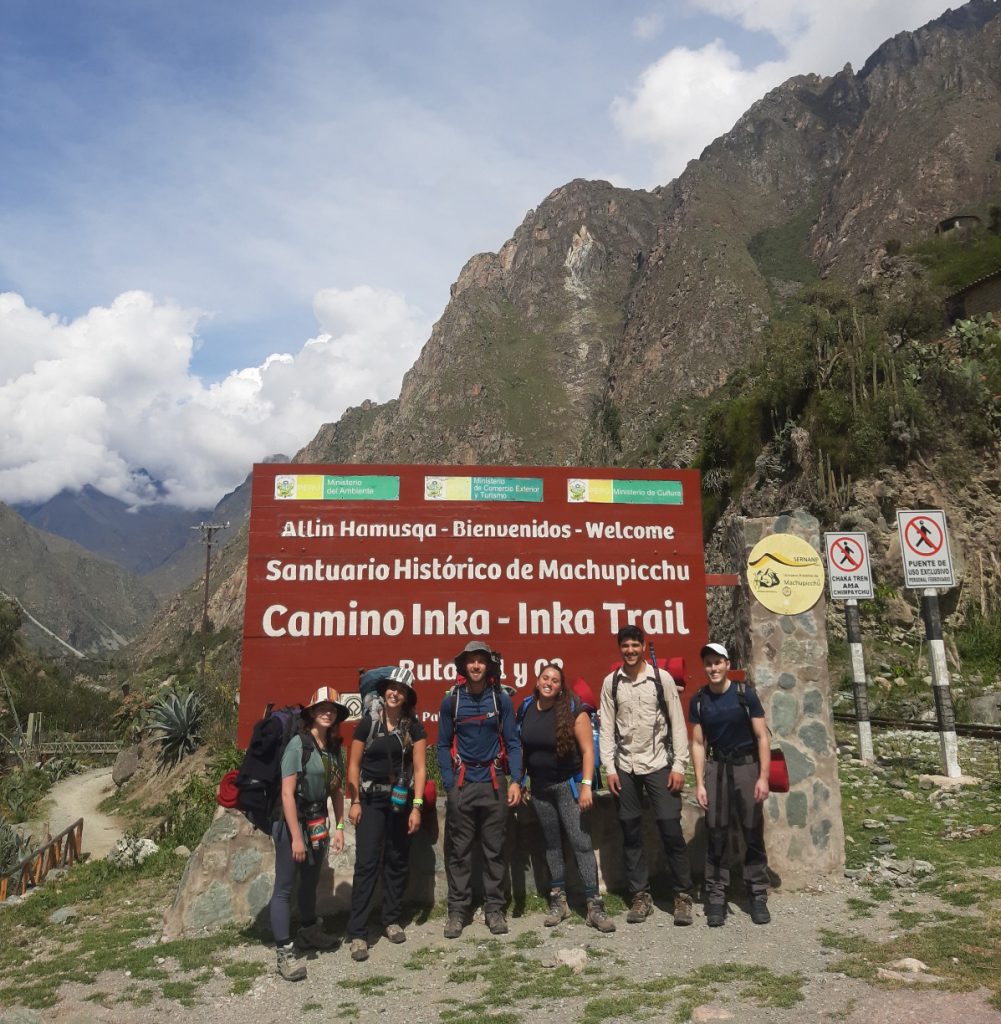 We take care of coordinating with our entire team before leaving for any route on the journey and the walk to be carried out, a team committed and careful with every detail makes the difference for our passengers who enjoy and coexist with the landscapes and natural wealth of the territory of Peruvian.
The Salkantay Trek team is very proud to be able to carry out your desired trip, which is guaranteed satisfaction and fun, always waiting for your comfort and happiness to be able to carry out any activity or route you hire.