THE BEST DESTINATIONS TO SPEND YOUR HONEYMOON IN PERU
THE BEST DESTINATIONS TO SPEND YOUR HONEYMOON IN PERU
There are several perfect tourist destinations to spend a honeymoon marked by relevant culture and history. A sum of attractions and natural diversity with multicultural richness that surprises thousands of people to spend an incomparable honeymoon.
Peru is a very good place to enjoy a comfortable and subtle trip, a multicultural country with different scenic spots and tourist attractions make an unforgettable experience during your trip, making your honeymoon tour more interesting, there are various places to appreciate and learn so it is a good option to meet and spend time as a couple in one of these beautiful places.
MANCORA – PIURA
Mancora is a small city on the coast, located in the north of Peru, it attracts many visits and glances from travelers and tourists who come to explore the Peruvian territory. Mancora has unique settings, it presents natural landscapes and aquatic life, its waves are perfect for surfing and enjoying its crystal clear waters. The climate that Máncora presents is sunny every day of the year, so you can enjoy days at the beach with total normality, around the town and the same beach that bears the name has other beaches around it to enjoy and play sports. At night the weather is cooler and temperatures vary according to the season. It is especially recommended to visit Mancora between the months of January and February, considered the best times to arrive and spend an impressive and magnificent stay.
The gastronomy that is presented in these parts is formidable and the restaurants offer high quality seafood and fish, fresh and of an incomparable quality, as well as other traditional and typical dishes of the country.
There are exclusive places to stay, with tall structures as well as beach houses for better privacy and comfort during your stay.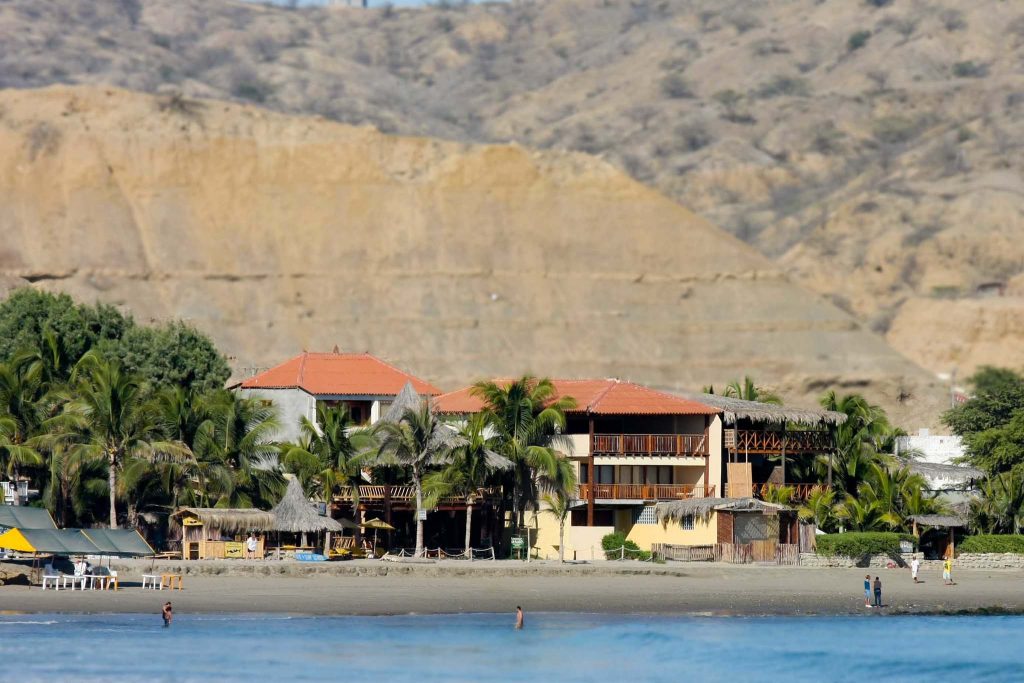 AMAZON RIVER CRUISE
The Amazon River, considered the longest river in the world, as well as the mightiest, allows you to make a journey through its waters through impressive luxury cruises that leave an impression on those who decide to take it as an option during their honeymoon. Cruises that travel the waters of the Amazon River and that offer a privileged view and place where they can observe flora and fauna in their natural habitat are options among many visitors. There are different cruises for visitors to choose according to their tastes and preferences, boats with high quality standards with rustic and unique styles that combine perfectly with the natural and virgin jungle of the Pacaya Samiria National Reserve are an attraction for all those visitors who come for the first time to Peru. They present rooms according to the occasion, with typical comforts of a luxury hotel. The itinerary that is handled includes activities such as boating, hiking, swimming, kayaking, fishing among others that are impressive and unmatched to spend a honeymoon immersed in adventure and in the Amazon jungle.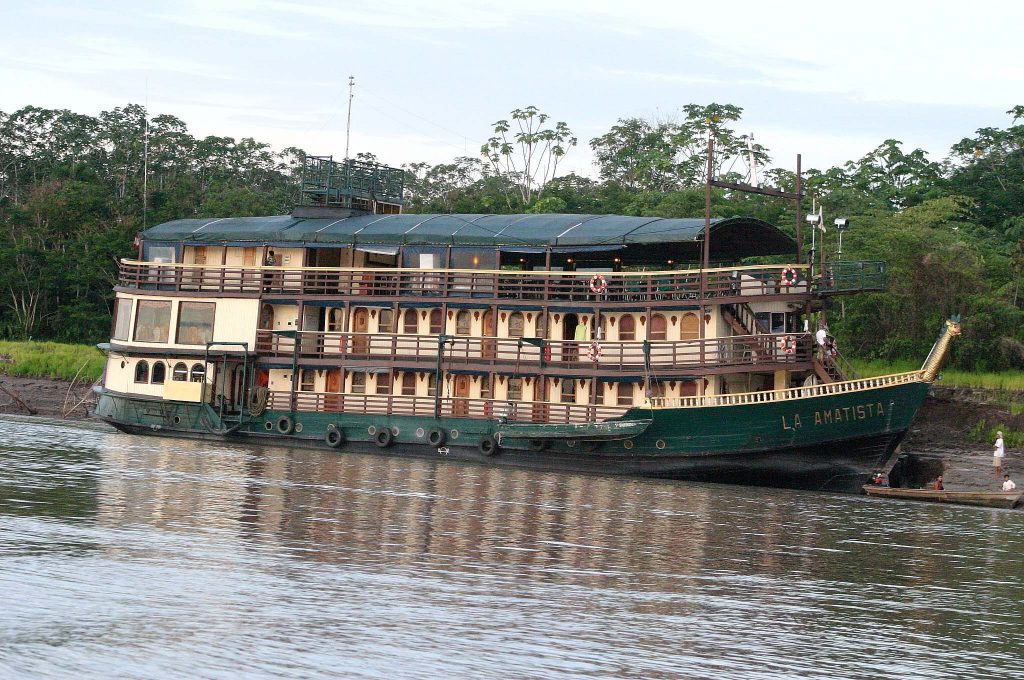 AREQUIPA- COLCA CANYON
Arequipa, known as the white city, brings attractions to enjoy a honeymoon with impressive places and amenities to match. During its tour, a visit is made to the most outstanding tourist attractions that this city offers such as the Monastery of Santa Catalina, the Plaza de Armas, the Jesuit Church of the Company, the Casona de Tristán del Pozo, the traditional neighborhood of San Lázaro between others. Considered one of the most important cities in the country, where you will also find snow-capped peaks, volcanoes and extensive adventure and places to enjoy and discover as a couple, they will make you live impressive adventures on a versatile trip, with the presence of gigantic buildings that you will love from the beginning. It has an exquisite gastronomy that your palate must try and with the comforts to make your stay the best of all.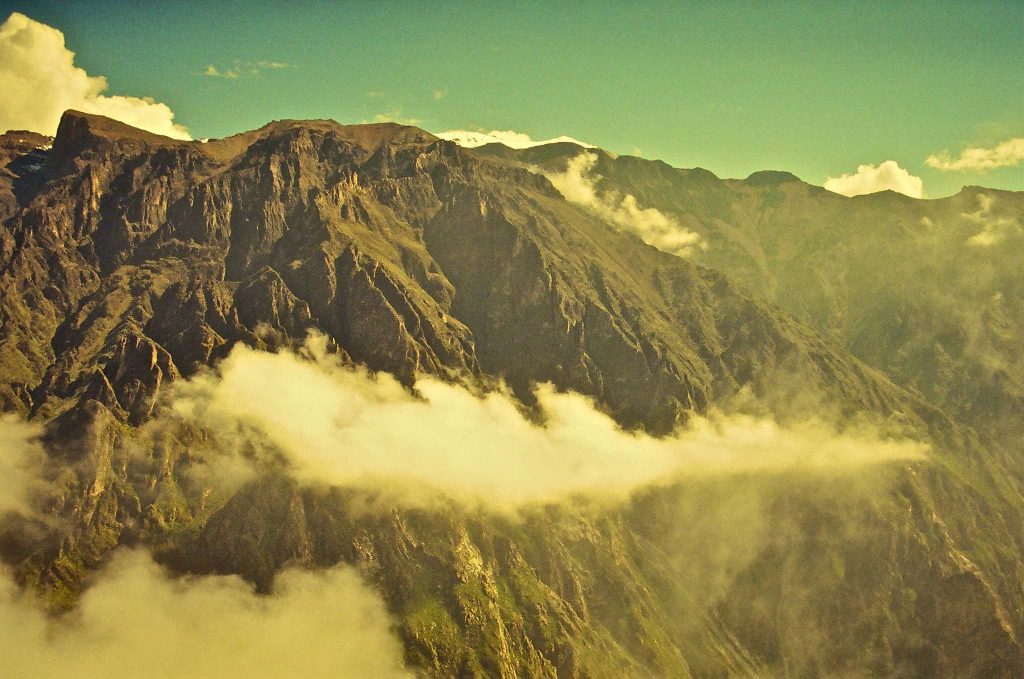 CUSCO-MACHU PICCHU
Cusco imperial city, tourist destination worldwide due to the presence of one of the wonders of the world "Machu Picchu" Inca legacy that is a dream, it is the perfect city where you can portray each moment lived next to your partner through photos and videos that, accompanied by the natural settings of this city, will turn your trip into a dream one to celebrate your love and live unforgettable moments together. Cusco presents various places and tourist attractions to spend your unmatched days of travel, it has outstanding places such as Salkantay, Humantay Lagoon, Sacred Valley among others that will allow you to choose between several options according to the one that suits your needs, tastes and preferences.
The restaurants and hotels that Cusco offers are to the taste of each couple, according to the comforts they may have, they have options to choose the one that suits them best, the dishes and meals are traditional and typical of Peru, which they cannot stop trying. The weather is dry and rainy, so it is recommended to visit between the months of April to May and October to December, perfect to make your trip even more impressive.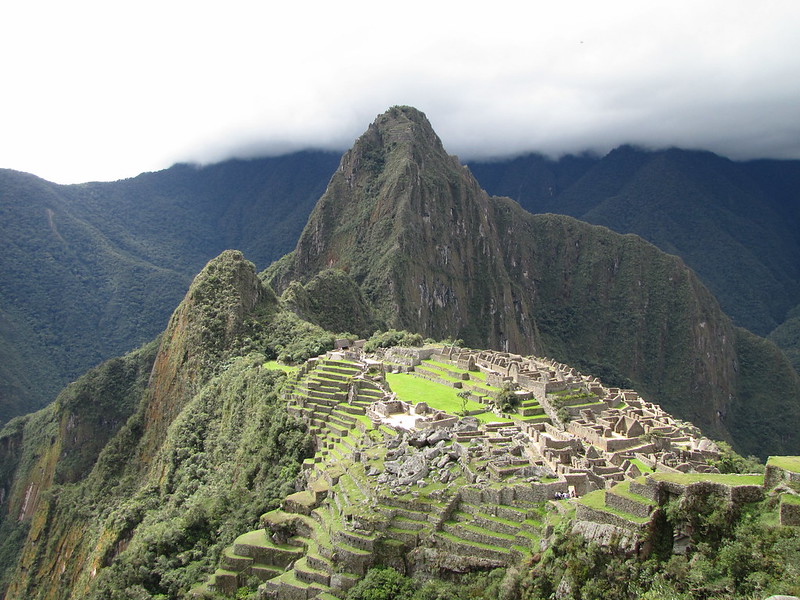 PUNO LAKE TITICACA
Lake Titicaca in the city of Puno becomes its emblem for being the highest lake in the world, in addition to having natural islands and puna landscapes and the presence of dances and festivals such as Candelaria, it is the city considered the Folkloric Capital of Peru.
It has floating islands like the Uros, with the presence of traditional and typical foods of the region will make your trip and stay memories to remember and create an endearing honeymoon. Spending your honeymoon in this city is also getting to know and generate experiences with the Quechua and Aymara communities. The climate is dry and cold, however there is a season that allows you to have a more comfortable and calm trip.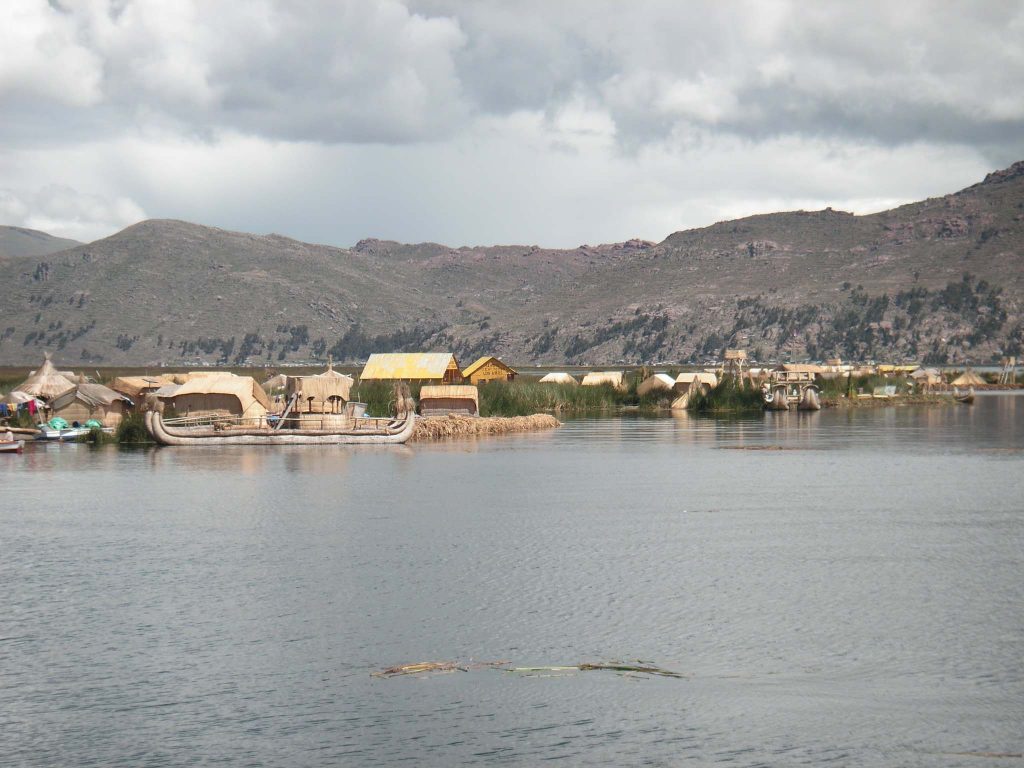 GOCTA WATERFALL
The Gocta waterfall is located in Amazonas, it brings cold water and the sound of colliding with the rocks is clearly heard. the climate it presents and the best season to visit it is from June to September. A honeymoon in the jungle is an adventure that will leave you impressed, living with wild and fascinating flora and fauna. The view is impressive and located near Cocachimba is a favorite route of visitors in recent years. A place that will allow you to have a more private space and enjoy the waterfall to the fullest, there are rustic accommodations but that will allow you to have a better coexistence with nature and take an incomparable adventure as a couple.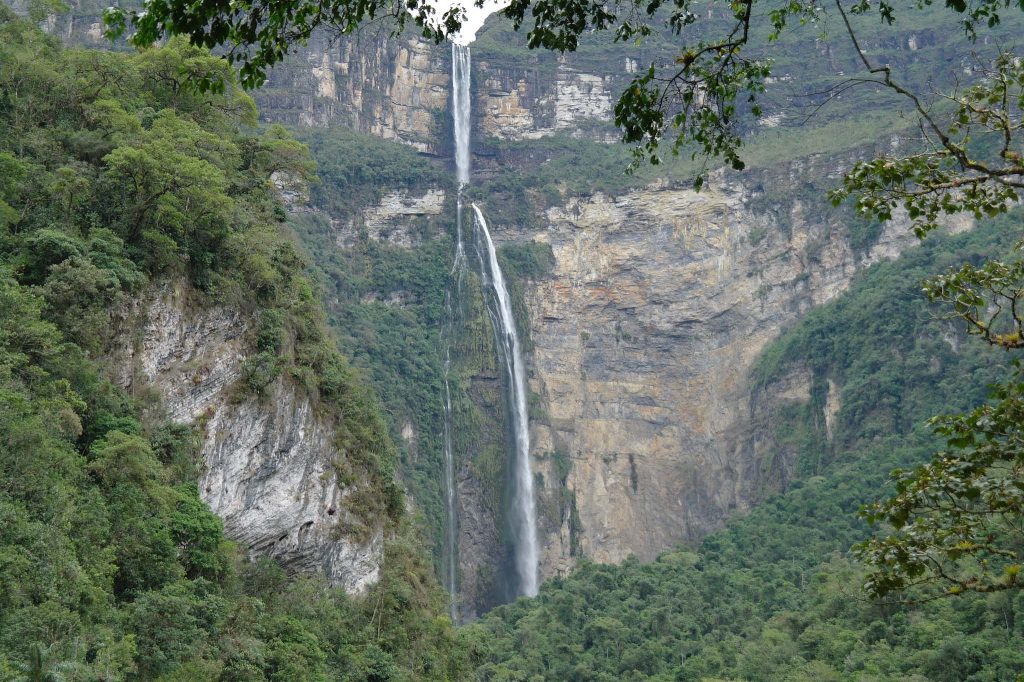 BALLESTAS ISLANDS
These islands are located in the department of Ica, they are part of the National Reserve of Islands, Islets and Puntas Guaneras, they show a diversity of biological diversity and impressive marine ecosystems. Perfect to spend your honeymoon in the company of unique tourist attractions, where you can see monuments carved in rocks and a diversity of wildlife. It is an area considered by many national and international tourists to visit it and spend a pleasant time on their trip there. For this reason, it is considered one of the favorite places to spend incomparable moments as a couple in the middle of nature, a place to rest and observe large marine fauna.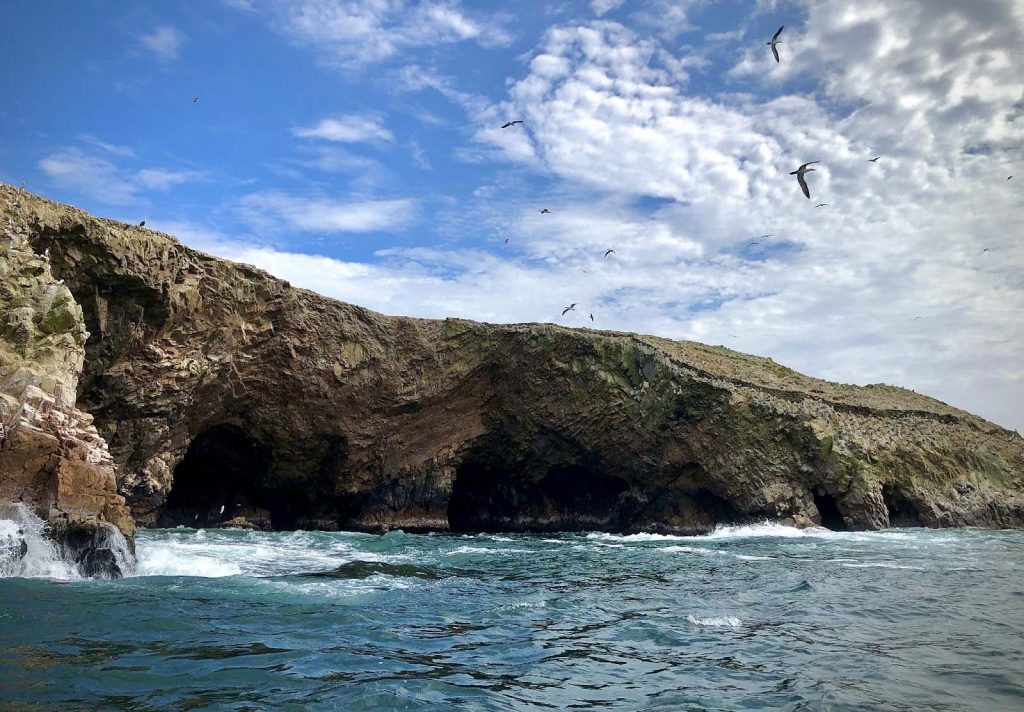 TUMBES – PUNTA SAL
It is one of the longest beaches on the coast of Peru, its fine refined white sands make it a peaceful and perfect place for a warm and welcoming honeymoon due to its waters and mild climate. Ideal for practicing sports, it does not have a large crowd that visits it, so it is the ideal place for you to spend a more intimate and private moment with your partner so that you can better enjoy this beach, a cozy and very personal paradise for those who love it. visit, in its waters you can observe calm dolphins and whales in their habitat, while enjoying delicious and exquisite dishes such as ceviche, the flagship dish of Peru that is a delicacy for the palate.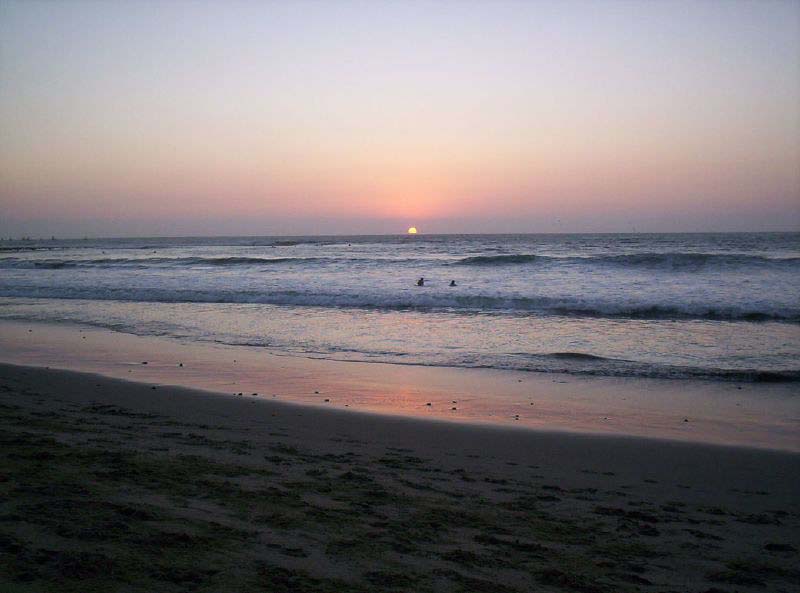 All these destinations are recommended so that you can enjoy and spend an impressive honeymoon, a top of the perfect places for special occasions, where nature connects with everything, however there are still many destinations to present and discover during your trip, because the Peru is a diverse country that presents a multiculturalism and variety of destinations in each region that makes it up. They cannot miss the opportunity to visit some corner and take an unforgettable experience during their stay.