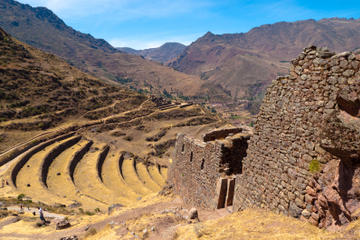 Sacred Valley
Sacred Valley
The Sacred Valley of the Incas or the Urubamba Valley is a valley in the Andes of Peru, close to the Inca capital of Cusco and the ancient city of Machu Picchu.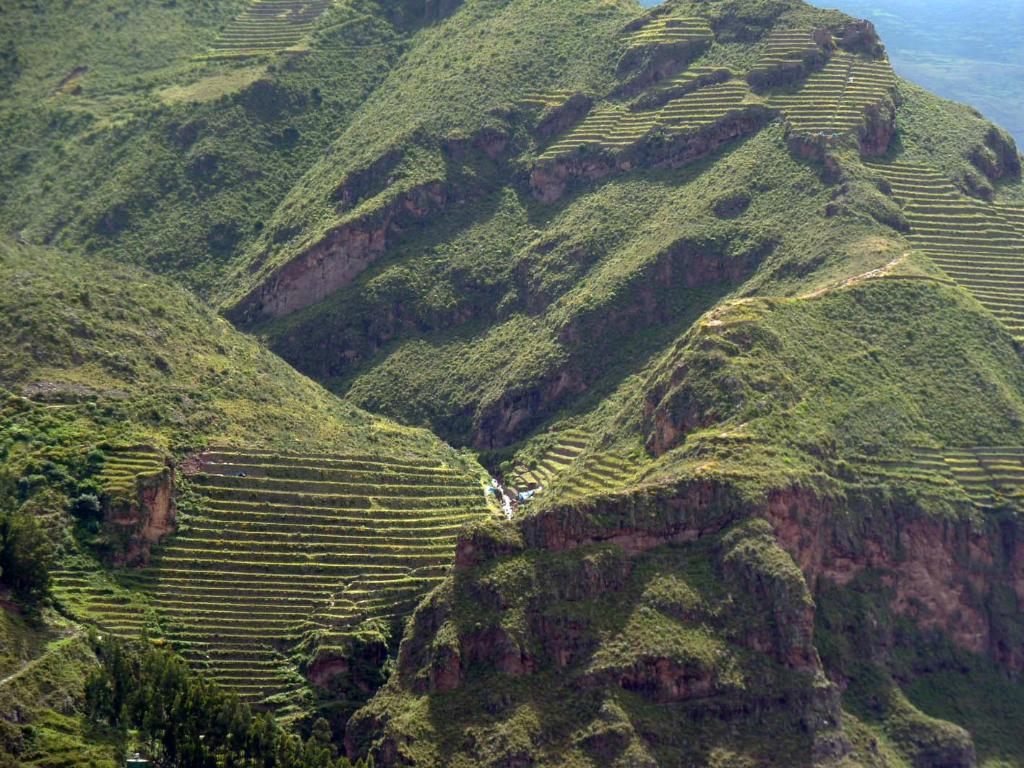 It is located in the present-day Peruvian region of Cusco. In colonial documents it is referred to as the "Valley of Yucay." According to recent researches it encompasses the heartland of the Inca Empire. The valley is generally understood to include everything between Calca and Lamay, Pisac, and Ollantaytambo. The valley was formed by the Urubamba River, also known as Willkanuta River (Aymara, "house of the sun") or Willkamayu (Quechua). The latter, in Quechua, the still spoken lingua franca of the Inca Empire, means the sacred river. It is fed by numerous rivers which descend through adjoining valleys and gorges, and contains numerous archaeological remains and villages.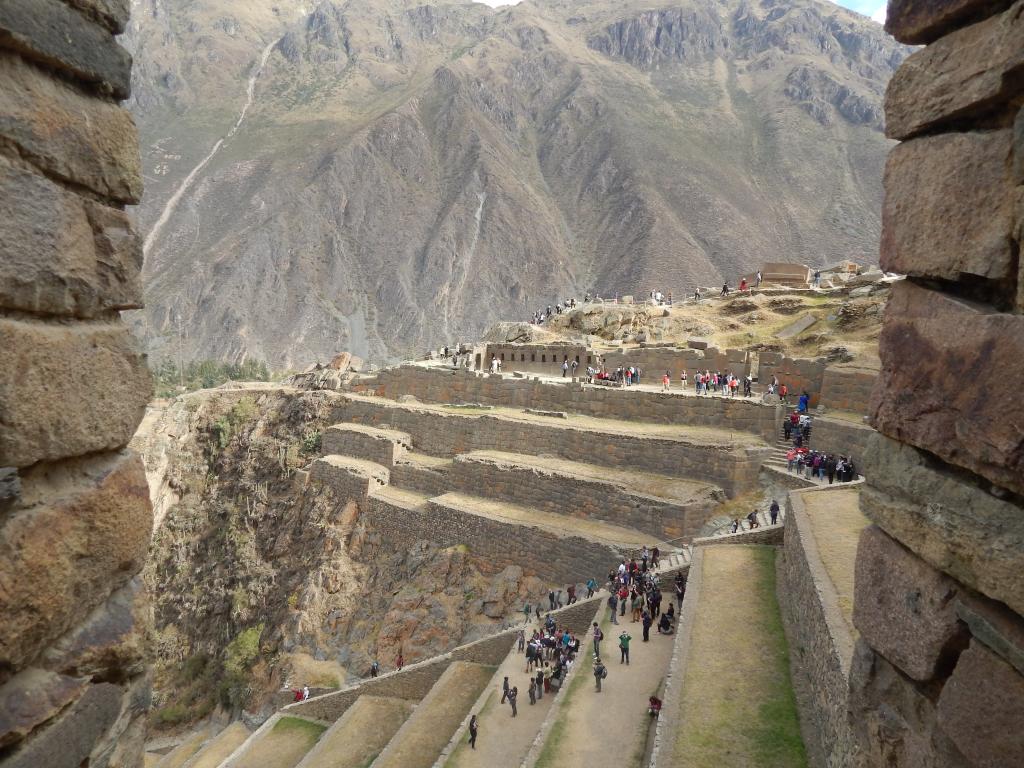 The valley was appreciated by the Incas due to its special geographical and climatic qualities. It was one of the empire's main points for the extraction of natural wealth, and one of the most important areas for maize production in Peru northwards from Pisac.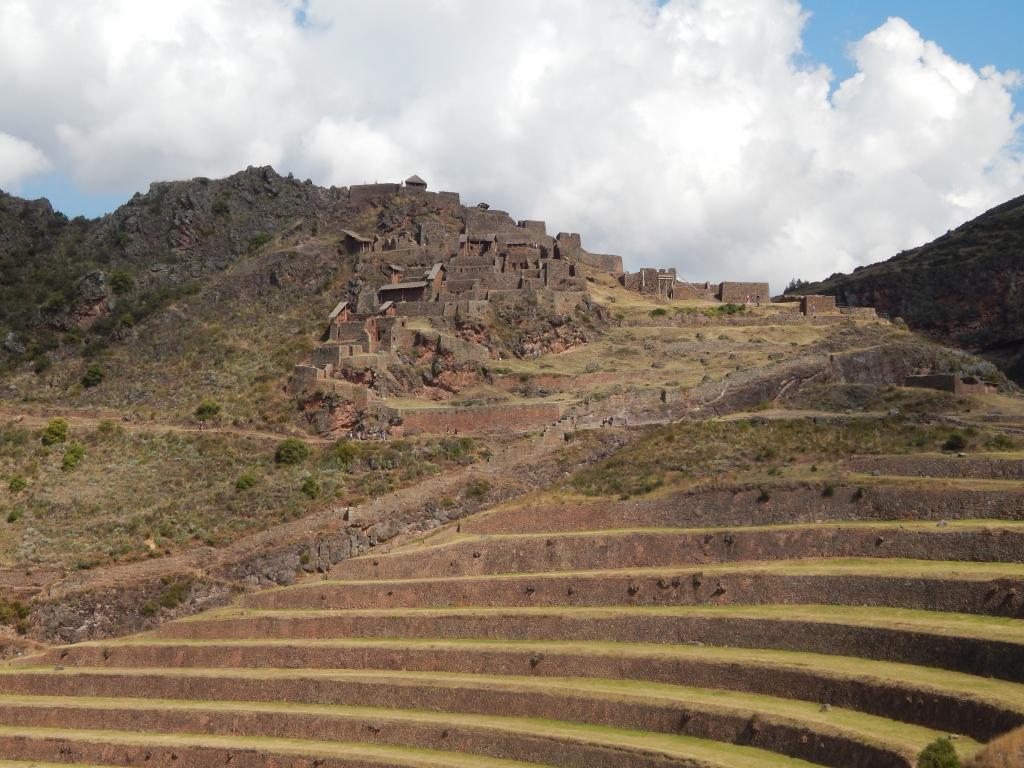 The early Incas may have come from Wimpillay, as their mummies had been discovered there. Large scale maize production started around 1400 as Inca urban agriculture based on varieties bred in Moray, either a governmental crop lab or a seedling nursery of the Incas.