FUN ACTIVITIES THAT YOU CAN DO IN THE CITY OF CUSCO
FUN ACTIVITIES THAT YOU CAN DO IN THE CITY OF CUSCO
The city of Cusco is a fantastic city that houses various tourist destinations to the liking of tourists, the activities that we find are very natural and are ideal to spend a good vacation in fun and relaxation time.
Having a time of relaxation, tranquility means doing different things than usual, such as taking a trip to learn and see new tourist attractions and doing activities different from the daily routine they had is a good option to do other types of activities and things . When visiting a new destination, you not only find traditions, cultures, customs, but you also find new activities to do, which allow you to live a better experience.
San Blas
The San Blas neighborhood is one of the places with the greatest presence of artisans and artists known for their works, a neighborhood known for housing a large number of craft shops, it has narrow and cobbled streets. In this neighborhood it connects the stone street "Hatun Rumiyoc" with the Plaza de Armas of Cusco. In its small square you can visit two tourist attractions such as the Hilario Mendivil Gallery (highlighted by handicrafts and religious images very representative of the Andes) and the Temple of San Blas, a colonial jewel. This neighborhood has a viewpoint to enjoy a sunset and observe the imperial city, most of its streets have restaurants and bars, a perfect neighborhood to enjoy exquisite dishes and drinks at a height and with an impressive panoramic view.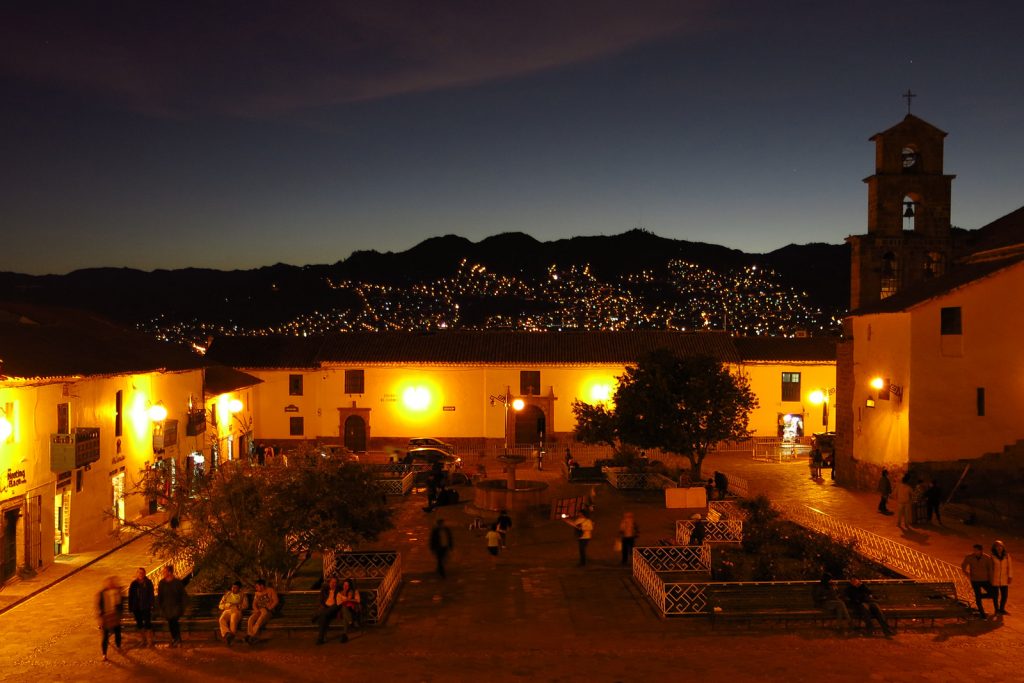 San Cristobal viewpoint
This viewpoint contemplates the Temple, the square and the neighborhood itself located just 10 minutes from the Plaza de Armas of Cusco, it is one of the most popular and traditional places in the city of Cusco. It offers a panoramic view of all of Cusco where thousands of people resort to rest and watch the sunset. In the viewpoint there is also the Church and the bell tower, which can be accessed by purchasing a ticket and entrance to enter and contemplate what this small site located in the north of the city of Cusco presents.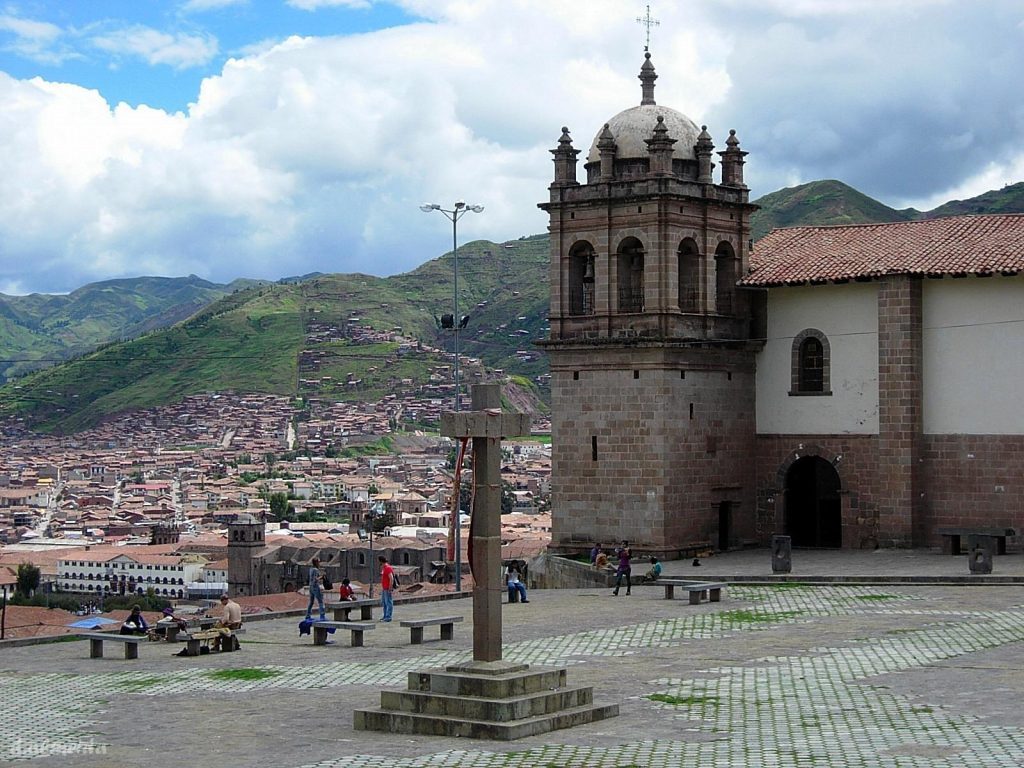 Trek to Machupicchu
Cusco is a city rich in destinations and tourist attractions, ideal for activities and a pleasant trip. Trekking to the Inca citadel of Machu Picchu has different routes to reach the wonder, where you can discover other tourist and beautiful destinations during its route, such as Salkantay, Laguna Humantay among other attractions that allow other views and unique landscapes. A trip alone or in company acquiring any type of route is a good opportunity to discover and do fun and pleasant activities for a vast experience.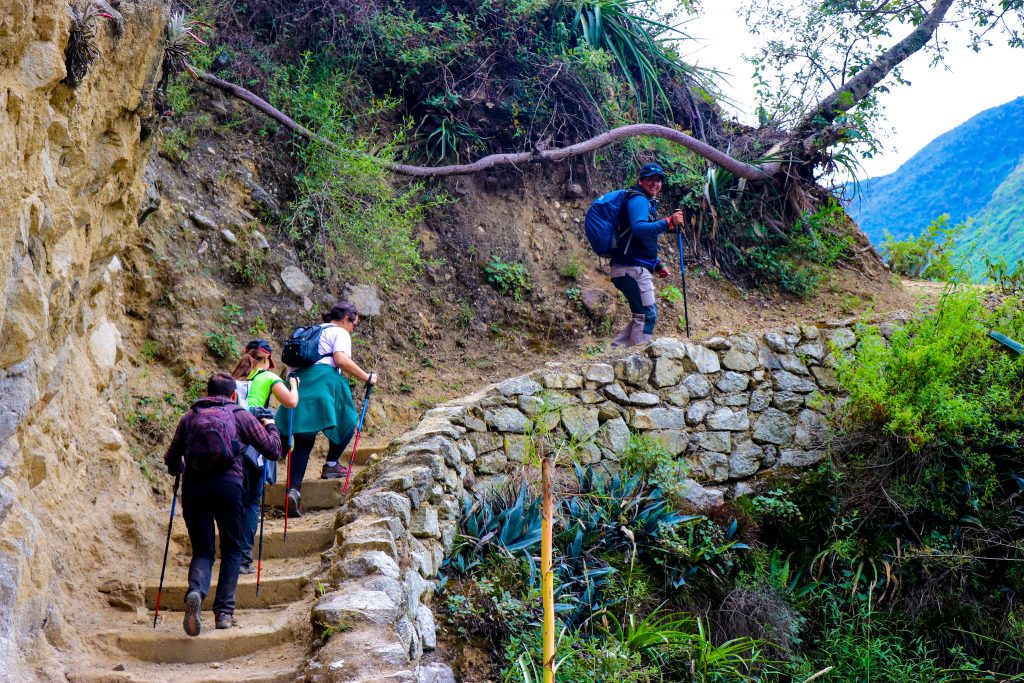 Going out at night on the town
The nights in the city of Cusco have a good atmosphere, only the Plaza de Armas is full of locals, quality restaurants that provide good service, there are bars and restaurants that provide a welcome quality and good dishes to taste , in some places bands with live music are presented, so you have different options to choose from if you have a taste and preference that interests you and is to your liking.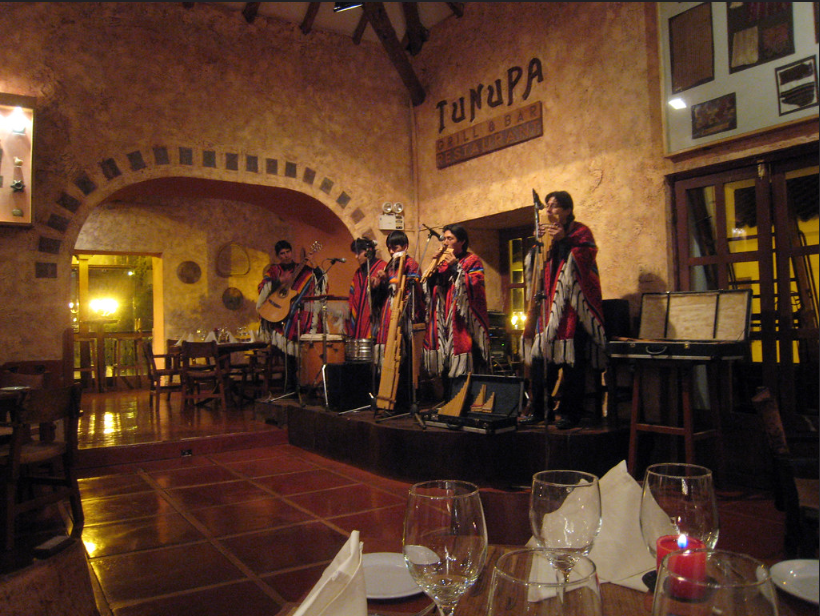 Learn to make pisco sour and other Peruvian drinks
Carrying out activities such as learning to prepare Peruvian drinks can be a good opportunity to learn about the flagship drinks and dishes of Peru. There are few places to cook and drink, however they teach you to prepare step by step about what they want to learn , such as the flagship drink of Peru that is the Pisco Sour, Machu Picchu among other alternatives available to the client according to their preference and what they want to know.
Extreme and adventure activities
The city of Cusco presents activities to be carried out during the trips, it does not present many sports or extreme activities, however it offers the options of rafting, zip-line, kayak among others that for some represent adrenaline for some visitors.
Salsa and bachata classes
Learning a dance genre in Latin America is a great opportunity to learn more about the Latin music that is heard, in Cusco there are places that teach different musical genres, among the best known are salsa and bachata, genres that involve development and movements moved that accompanied by a dance partner is better enjoyed.
With these options provided in this article, you can choose any of these options quite apart from any tour or itinerary that you may have, because in your free and leisure moments you can be encouraged to carry out any of these options and take another experience inside of his trip and visit to Peru as well as in the city of Cusco itself.