Promotional rates: new prices to enter Machu Picchu on 2018
Promotional rates: new prices to enter Machu Picchu on 2018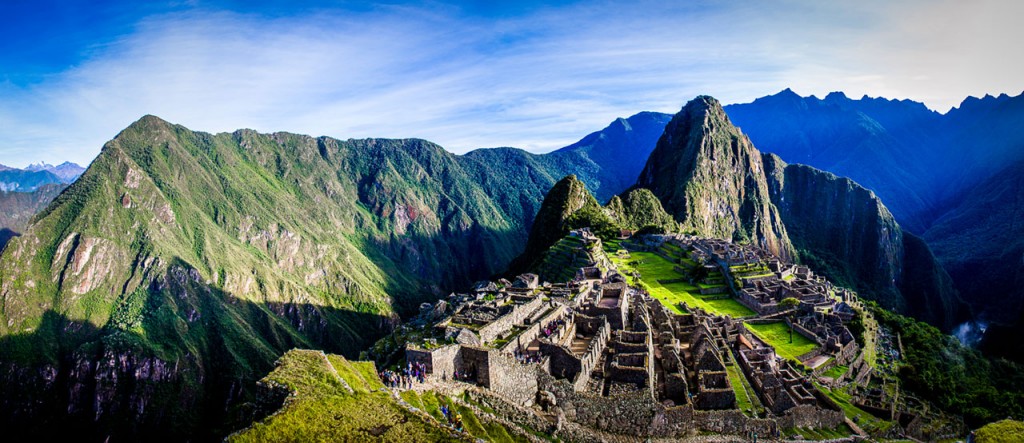 Prices will be valid until December 31, 2018. Rates were established with the aim of promoting domestic tourism
This Wednesday, the Ministry of Culture (Mincul), through Ministerial Resolution No. 492-2017-MC, announced the promotional rates for domestic tourists, foreigners living in Peru and the Andean Community, to enter the Inca citadel of Machu Picchu during the year 2018.
These prices were designated with the objective of promoting domestic tourism. In this regard, it is provided that the competent authorities may establish promotional rates at certain periods for entry into the protected natural areas or the assets that form part of the National Cultural Heritage, as indicated in the document.
These prices to enter the Inca citadel of Machu Picchu during the year 2018:
– Adults in general: S/. 64.00
– University and non-university higher education students: S/. 32.00
– School education students: (initial, primary and secondary), and children (up to twelve (12) years): S/. 32.00
Minors must be accompanied by an older person who will be responsible for the care and actions of the child in Machu Picchu, for which they must adopt the necessary security measures.
The approved promotional rate will be valid until December 31, 2018. The requirements for entry to the Llaqta or Inca City of Machu Picchu, are established in paragraph 17.1 of Article 17 of the "Sustainable use and tourist visit regulations for the conservation of the Llaqta or Inca City of Machupicchu ", approved by Ministerial Resolution No. 070-2017-MC.