LUCMABAMBA SKY LODGE
LUCMABAMBA SKY LODGE
Our camping Lucmabamba sky lodge is located at 1100 meters above sea level. It is used in the Salkantay Clásico trek and Choquequirao in the 5-day route.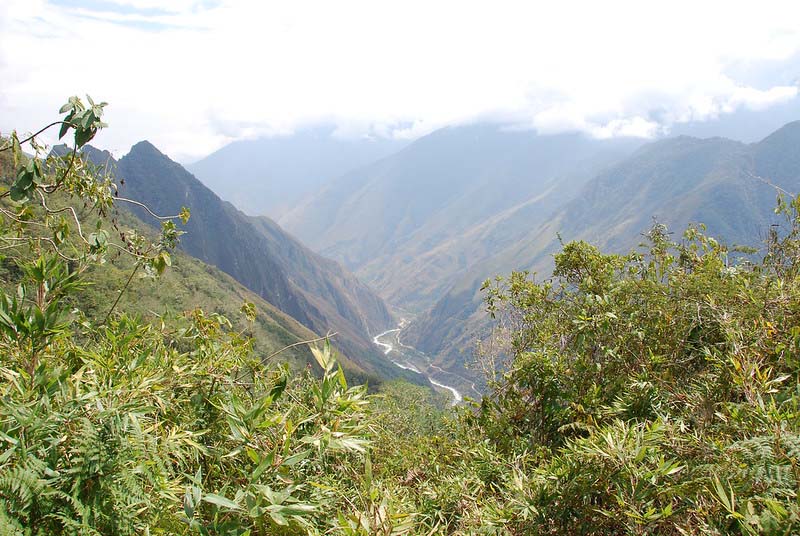 Lucmabamba is a populated center located in the district of Santa Teresa, province of La Convención in the Cusco region. On the way to Lucmabamba we will notice the variation of the climate, an area in which we appreciate a great variety of orchids and dense vegetation, due to the fact that we found entering the edge of the jungle.
The Salkantay and Choquequirao route, brings a panoramic view of a chain of imposing mountains to the eyes of the visitors, on this route we can observe the snowy Salkantay, Humantay, the Pumasillo among others.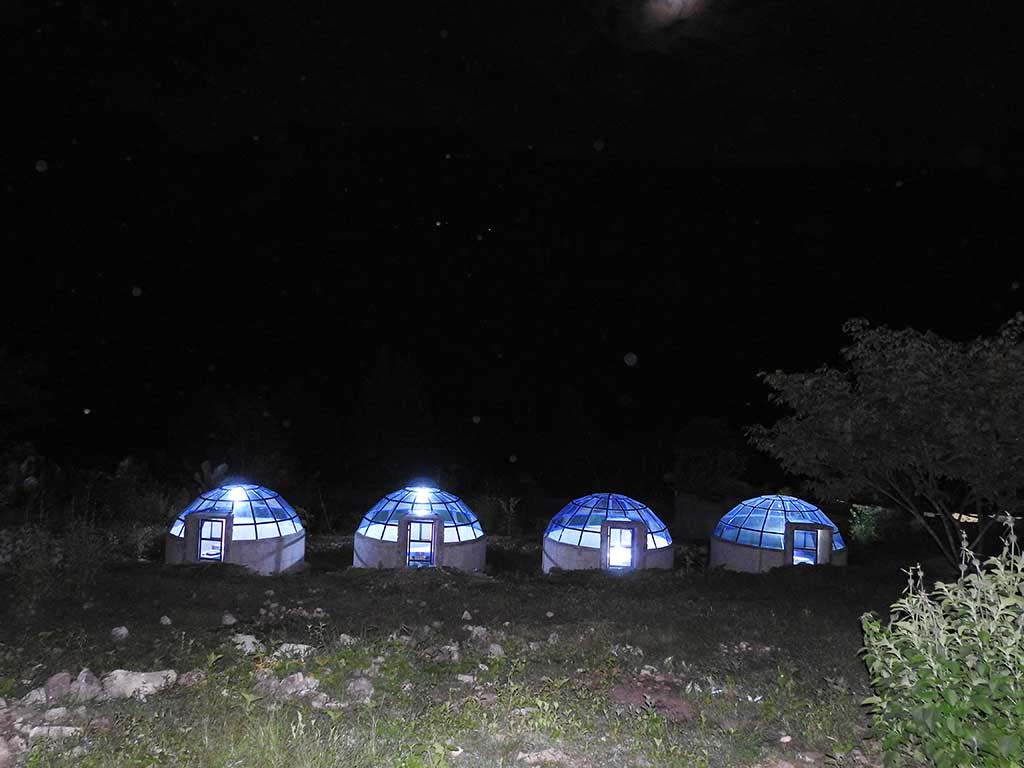 Lucmabamba Sky lodge is a camp used in our 3rd day of the Salkantay and Choquequirao route, the characteristics of the climate and the soil that the town offers are perfectly combined to generate conditions for growing coffee beans, as well as a comfortable place through from our lodges in the middle of nature to spend the night.
Lucmabamba Sky Lodge has 4 lodges, each one of them furnished, with individual beds, with lighting and plugs to charge cell phones or cameras. Up to 3 beds fit in each lodge and the view of the landscape of the area at night is impressive.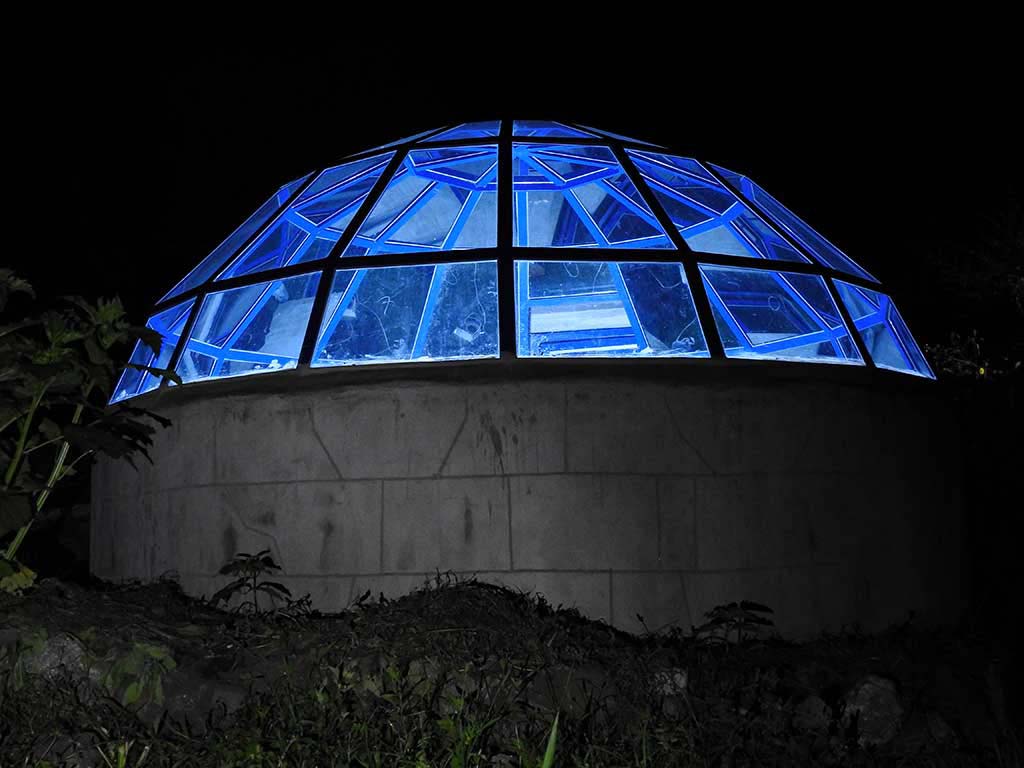 Lucmabamba Sky lodge offers exclusive private bathrooms for our groups of passengers, it has a restaurant and kitchen where our cooks prepare all the dishes to feed our passengers on the route.
The structure of our domes are made rustically, a design with stone walls and a glass roof that allow open observation of the sky and vegetation is an innovative alternative for them to feel closer to nature, providing a special touch when spending the night in middle of the valley.