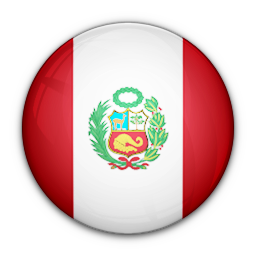 Interesting Facts About Peru-2
Interesting Facts About Peru-2
11. Peru is a surfer's paradise. Chicama has the world's longest left-handed wave at 4km's long, and Mancora (close by) has the world's largest left-handed point-break.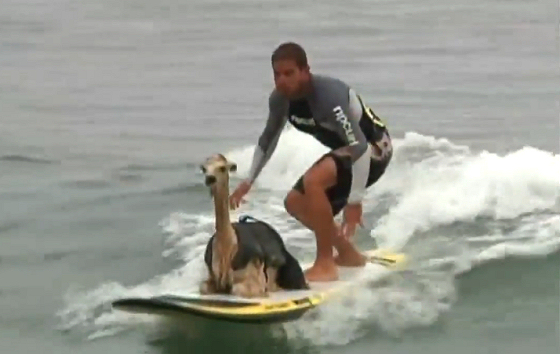 12.   Cotahuasi Canyon in the Arequipa region is considered one of the world's deepest canyon at 3,535 meters (11,597 feet) deep – twice as deep as the Grand Canyon USA.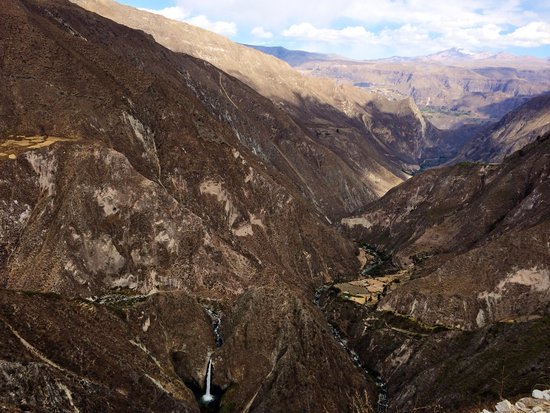 13. The oldest occupation of man in the America's is traced back to the sacred City of Caral-Supe a few hours north of the capital Lima. The 626 hectare (1546 acre) site dates back 5000 years.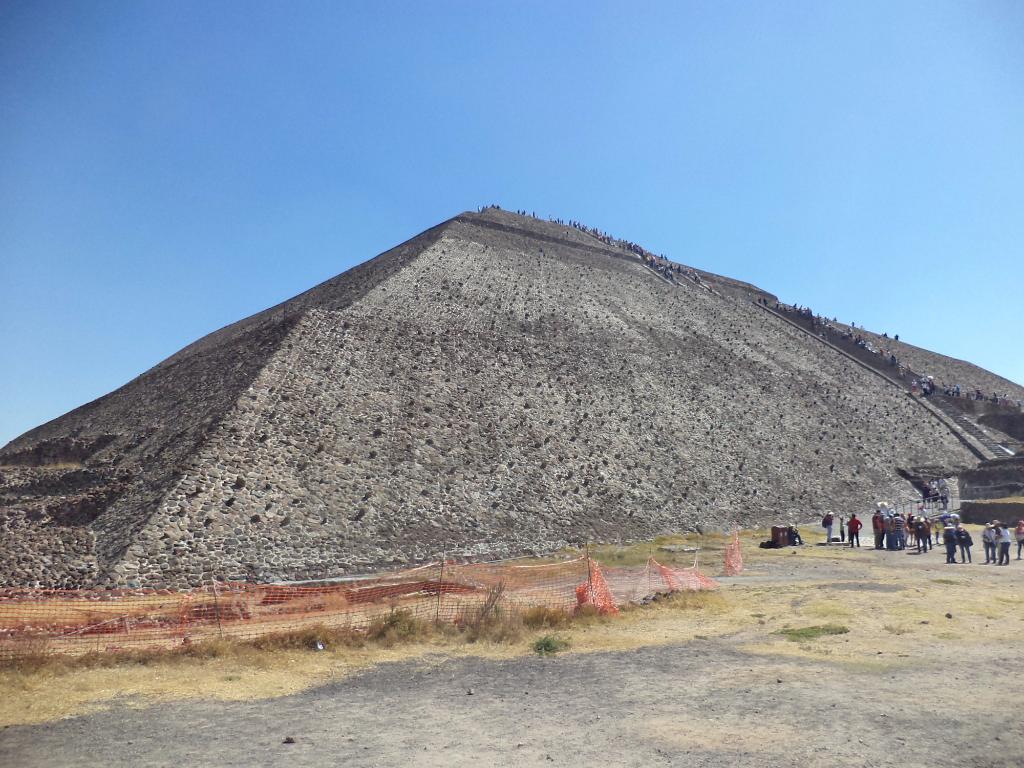 14. Peruvian engineer Carlos Villachica invented a simple machine to isolate gold from sand without using mercury. The small machine instead uses water and biodegradable chemicals to isolate the gold. They also invented the artificial tree, that cleans the air from pollution.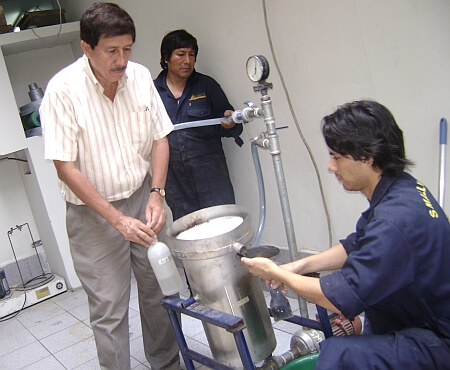 15.    Peru's Huascarán National Park has more has 27 snow-capped peaks 6,000 meters (19,685 feet) above sea level, of which El Huascarán (6,768 meters / 22,204 feet) is the highest.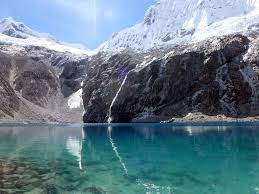 16.     Peru has 1625 types of orchids of-which 425 can be found growing naturally close to Machu Picchu. The Inkaterra Hotel in Machu Picchu has South America's largest privately owned collection at 500 varieties.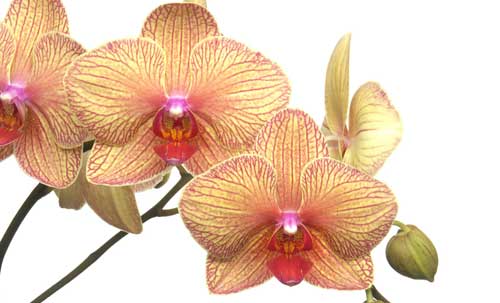 17.    Cusco in Peru was the most important city in the whole of the Inca Empire, and governed as far north as Quito in Ecuador and as far south as Santiago in Chile.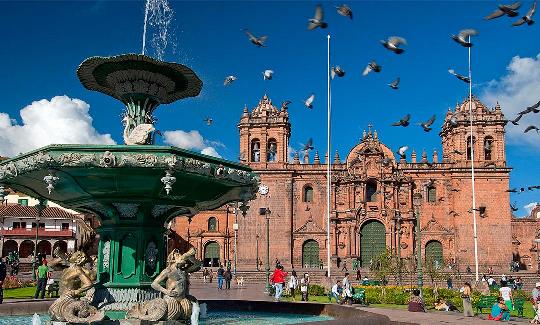 18.    There are 3 official languages in Peru: Spanish, Quechua and Aymara, but east of the Andes in Amazon Jungle regions it is thought that natives speak a further 13 different languages.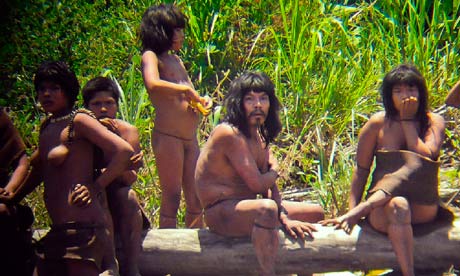 19.    The Inca citadel of Machu Picchu was lost to the Jungle for hundreds of years, until it was re-discovered by Hiram Bingham the American explorer.